The marketplace is more like a game of marbles than chess in today's fast-paced environment. You have to be ready to jump or knock out competitors to win.
When you want a sound strategic marketing partner who can deliver marketing
solutions at all levels of your game, call The Duff Company.

We offer analysis, alternative thinking and action with results!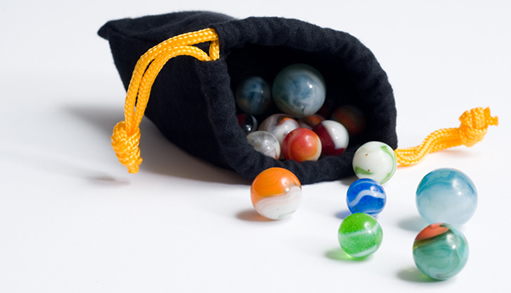 ---